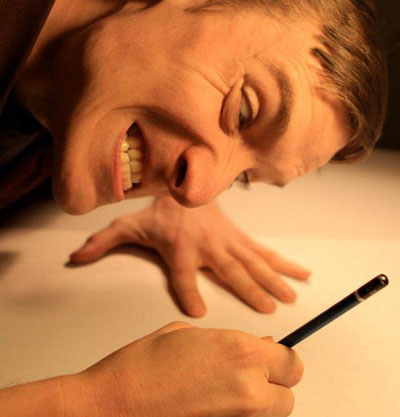 I was born and raised in New Orleans, LA and went to college at Columbia University in New York City. I originally moved to the Pacific Northwest to get involved in organic agriculture, but comics got a hold of me and I ended up interning at Periscope Studio in Portland. I self-published my first graphic novel in 2011 and worked as an assistant editor at Dark Horse Comics from 2012 to 2015. I'm currently illustrating for the educational video series The Bible Project.
My other interests include Renaissance polyphony, veganism, history, roller derby, and socialism.
I'm a member of Door of Hope, a rad church in northeast Portland, and a follower of Jesus Christ, for whose honor all my comics are drawn . . . some retroactively.
Want to contact me?